Top Product Reviews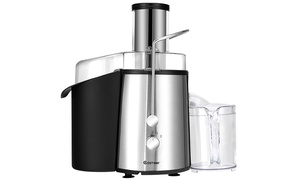 I use it for celery juice and it works like a charm! Easy to use and clean.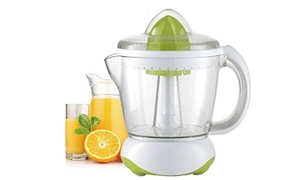 Made juicing a whole bag of limes and lemons a whole lot easier and faster .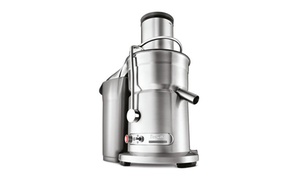 Excellent product for the price. Relatively easy clean up. Easy to use. Works very well.