Top Product Reviews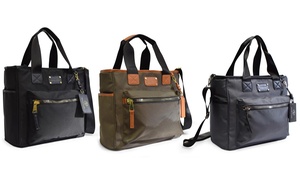 If you travel this is the bag for you. There's a special pocket for an Ipad or a laptop. I was able to put my smaller travel purse inside as well as my slippers for a long flight. It's great I love it..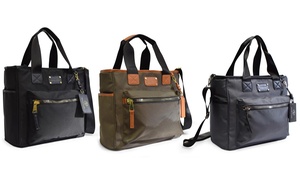 This is exactly what I was looking for! Roomy, stylish and very well made! I can't wait to use it!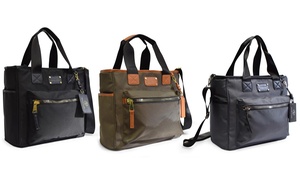 Absolutely LOVE this bag! Plenty of space and easier to carry! Highly recommend this!