Top Product Reviews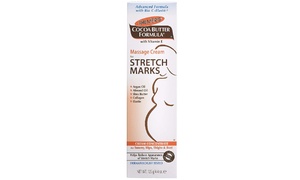 It's the same original cream I've always used. They have a new formula with the same name and is cheaper. That one stings my skin. I'm glad they didn't discontinue the older formula because it's a thick cream that absorbs well and stops my skin from itching.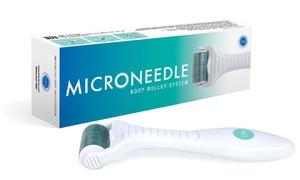 I added this roller to my R&F regime and saw a difference in 2 days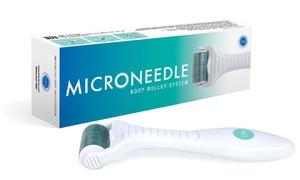 I steam my face while using the roller system and I've already seen results after two uses .. definitely worth it !