Top Product Reviews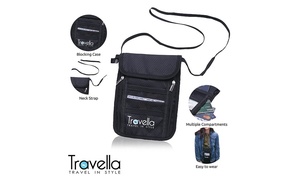 It's exactly what we need for our next cruise! Hands Free and you always know where it is!!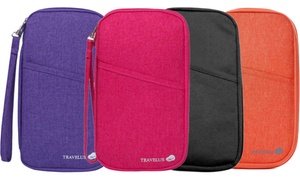 Just what I was looking for. Nice color but not sure if I like the texture of the fabric.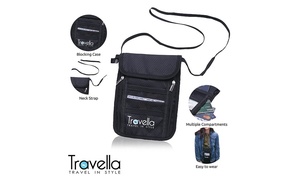 One less thing you have to worry about if it's around your neck.