Top Product Reviews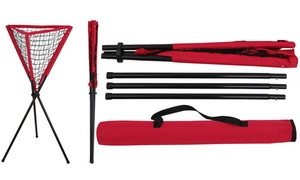 Great product. The item arrived as described. The price is fair only because other sellers charge quite a bit more. As for quality, this item is simply put together and should last for quite awhile.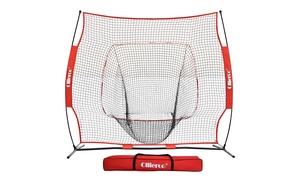 Perfect for off the tee or even soft toss. Field work as well. Easy to assemble!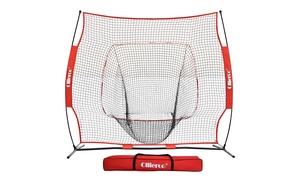 Good product for the price. My son uses it in the back yard everyday since we got it.