Top Product Reviews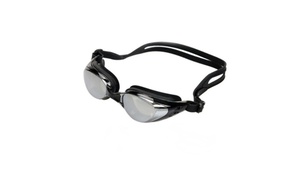 Worked great for myself and my young son. Surprisingly, my 20/300 vision almost 20/20 when I'm UNDERWATER. Still just as bad above surface, but nice to be able to see whats up when diving.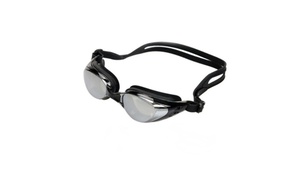 Good quality product. The coating really cuts bright sun when out in the ocean.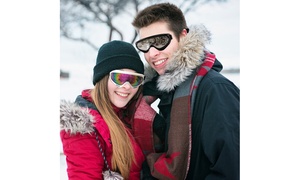 Good size, fits perfectly. I love it. For adults and kids usage as well.