GROUPON GUIDE TO WASHINGTON-DC
10 Beer Styles, 10 (Or More) Foods to Pair with Them
BY: Shannon Jewitt |
Oct 17, 2022
It's relatively common knowledge that champagne pairs well with caviar and cabernet sauvignon complements a juicy steak. But what if you'd prefer a pint of beer over a glass of wine? Then you have nearly endless possibilities. "There's such a versatility when pairing beer," said Andrew Gerson, the chef at Brooklyn Brewery. "You can pair like with like; you can compare and contrast different flavors and highlight different flavor profiles." With so many options, it's hard to know where to begin.
But for us, we always begin with beer. So we gave Gerson 10 different beer styles and asked him to pair different dishes with each.
IPAs and Pale Ales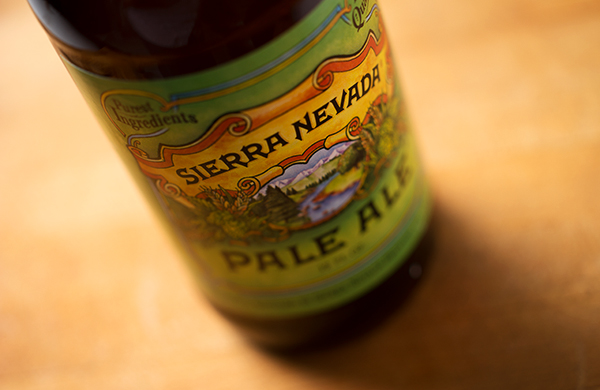 "With an IPA, I kind of like something like fish and chips. It just cuts through the fat really well," Gerson said. "The hop-forwardness and bitter characteristics of an IPA handles spice really well." As a result, Latin, Thai, and Vietnamese cuisine work well with IPAs. When it comes to pale ales in general, Gerson recommended playing off their caramel notes with a burger or steak.
Wheat Beers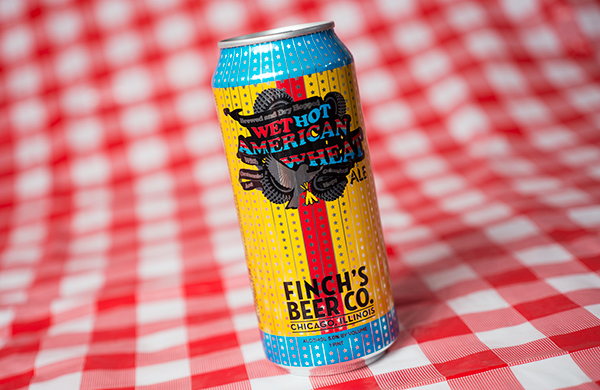 Acidic food goes well with wheat beers. However, because of their lighter unfiltered wheat backbone, Gerson often opts to pair them with something light, such as a roasted-vegetable dish. Porters and Stouts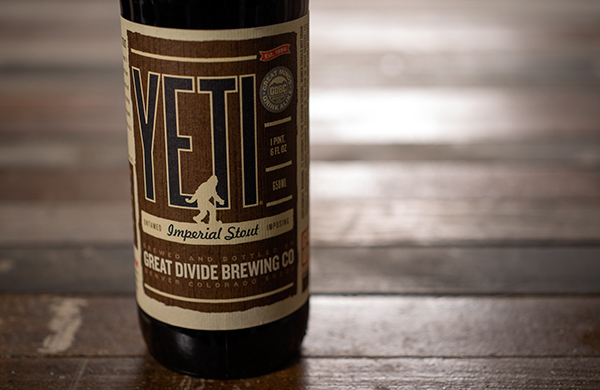 "I do a lot of dessert dishes with porters and stouts," Gerson said. "We, for instance, just released a stout called Cuvée Noir, and it's so light and effervescent that I serve it with a drop biscuit and play on strawberry shortcake, and it's really beautiful." Gerson isn't alone. Jeff Gill, the president and founder of Tallgrass Brewing Company, is a fan of his friend's Buffalo Sweat cheesecake recipe. On the other hand, some porters and stouts are lighter, so they work well with vegetables or seafood like oysters.
Belgians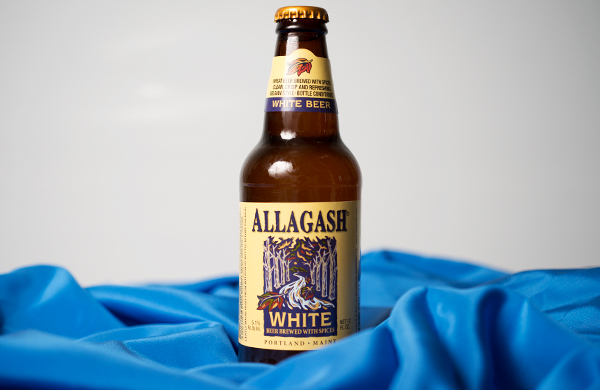 Belgians are typically paired with seafood, including oysters and mussels. Gerson, however, is drawn to the earthy depth provided by these brews' yeast strains. "So I try to bring out these earthy, barnyard, slightly acidic flavors that I think really match those belgian yeast strains very well," he said. Gerson often creates purées and emulsions of root vegetables to pair with belgian beers. He also serves them with slow-cooked egg dishes and braised or seared meat. Many belgians pair well with duck, too.
Pilsners and Lagers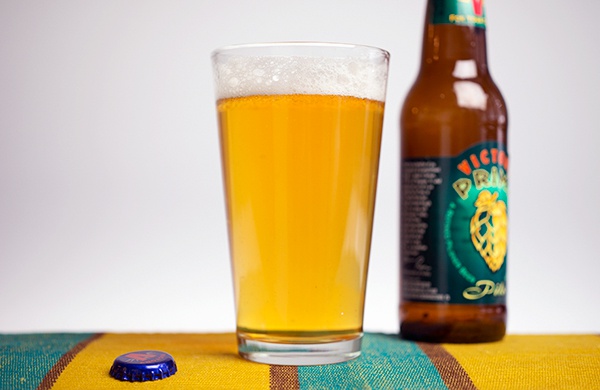 Gerson recommended something light with these beers. "Young, soft cheeses, like a ricotta dish, come to mind," he said. "But also, a pilsner is great with a burger."
Fruit Beers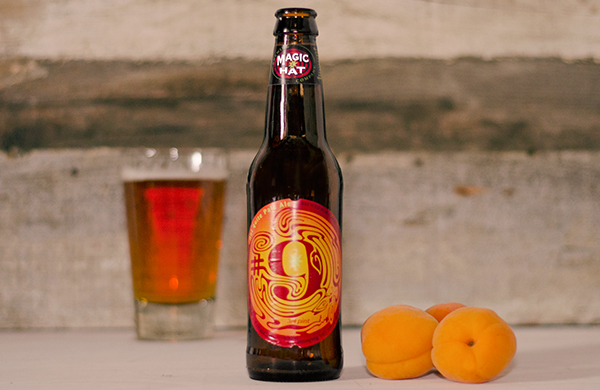 "I like to sort of play off those fruit elements with fruit elements in a dish sometimes," Gerson said. "But I think fruit beers also handle slow-cooked meats really well." He also suggested pairing them with rich, creamy dishes. "Krieks, for instance, I love with a really really rich, creamy dish because that sort of tartness and acidity cuts through that." The chef loves to combine cherry and duck as well.
Sours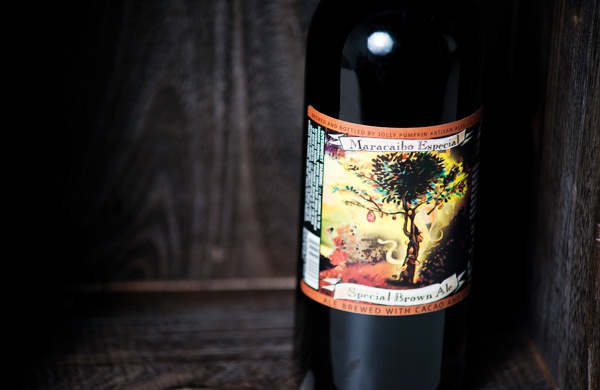 "Sort of the same rules apply to sours as fruit beers and some belgians," Gerson said. So pairing sours with slow-braised meats and, unsurprisingly, duck were among his suggestions. In addition, he makes a lot of rich, tangy, acidic purées and emulsions to go with sours. Although they're on the other end of the flavor spectrum, he couples these beers with soft, young cheeses.
Brown, Amber, and Red Ales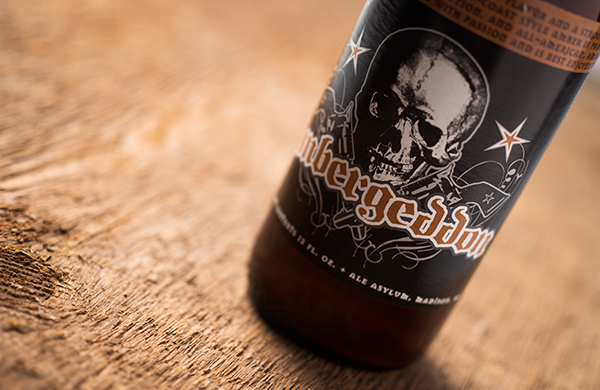 "Seared meats I love with a brown ale. Anything battered, as well, is really nice," Gerson said. For those with slightly less culinary experience than Gerson, these ales are excellent with a ham and swiss sandwich on whole-grain bread with mustard and a pickle. "That might be what I want for lunch!" Gerson said. Additionally, he likes to pair red ales, in particular, with duck. "Nice dark reds with a confit duck leg—you can't really go wrong."
Rye Beers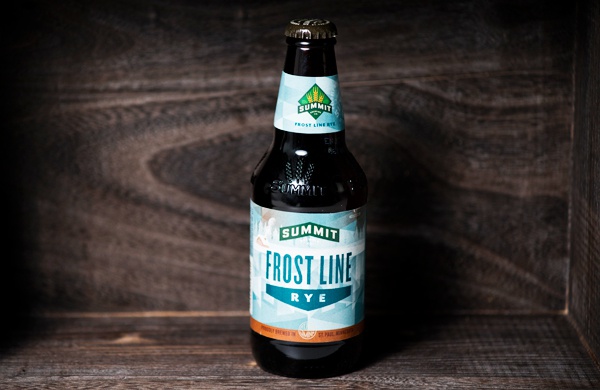 Rye beers go well with slow-braised meats. For example, Damian McConn, the head brewer at Summit Brewing Company, recommended pairing its between-seasons Frost Line Rye with pork tenderloin. "I also think rye beers play a really interesting role with dessert" by picking up their nuances, Gerson said.
Scottish Ales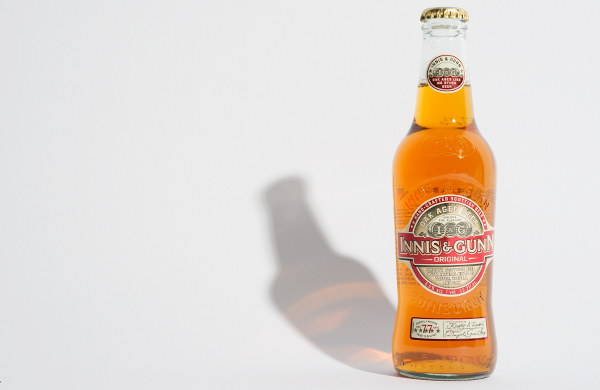 Blood pudding or sausage goes nicely with these ales, Gerson said. However, the best food to pair with a scottish ale is pretty obvious—haggis. Photos by Andrew Nawrocki, Tim Burkhart, Mark Mills, Groupon Shop for local deals in beer, wine, or spirits.
Read more to build a six-pack of beer stories: