Best Late Night Dining Spots: Where to Eat When It's 3 a.m.
BY: Jane Ko |
Feb 24, 2014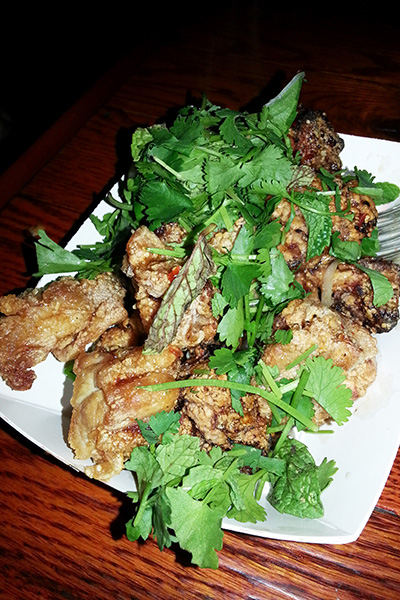 It's three in the morning and you're starving. Where do you eat? Here's what's open in Austin, from French bistro to sushi joints, and a 24-hour restaurant.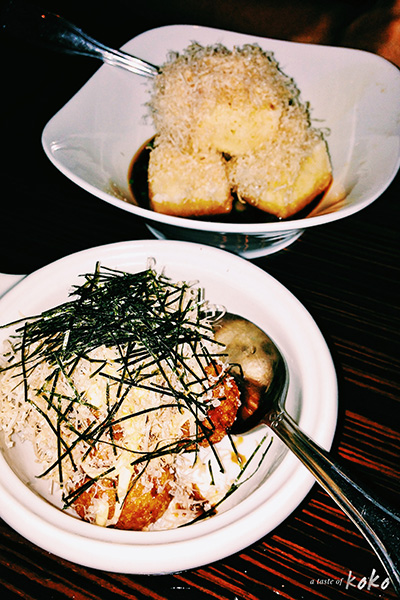 Barchi Sushi
Located right in the middle of downtown, Barchi Sushi is the perfect spot for late night dining. The reverse happy hour starts at 10pm and ends at 1:30am with super discounted sushi and drinks. Order a couple pieces of nigiri (starting as low as $1.50), agedashi tofu, and bloody sake mary.
Justine's
Justine's Brasserie serves up high-class French comfort food until 2 am in a casual, eclectic vibe. The menu includes classic French favorites like steak and frites, Coq au Vin with Ratatouille and a straight-up Royale with cheese. Grab a seat at the tiny marble-topped tables and start with the charcuterie plate featuring a trio of homemade pates and potted meats.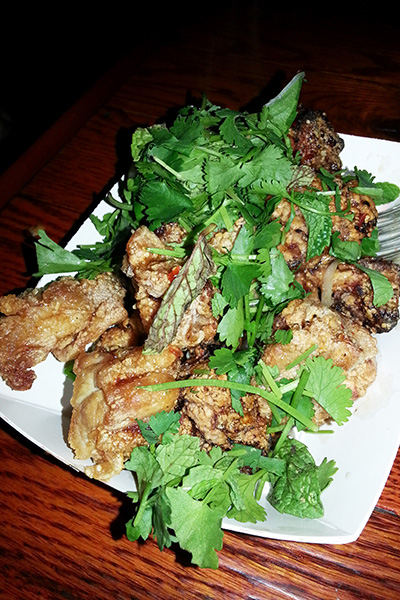 East Side King
Thirsty and have the munchies? Stop by East Side King at The Liberty for Asian street snacks. The Thai Chicken Karaage with deep-fried chicken thigh, sweet-spicy sauce, fresh basil, cilantro mint and onion is out of this world. Don't forget about Paul Qui's famous Brussels Sprouts salad with deep-fried roasted beets, kewpie mayo, schichimi togarashi and green onion.
24 Diner
Feeling hungry at 3pm? 3am? 24 Diner is open 24 hours serving up elevated comfort food like homemade meatloaf with bacon-braised greens, chicken and waffles, and some of the best mac n' cheese in town.
Explore all our restaurant deals.