Top Product Reviews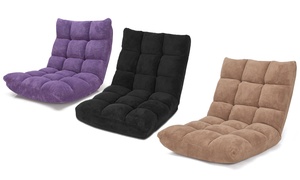 My daughter loves this chair. Great quality for the price. The best part for me, a mom who is obsessed with cleanliness, is that I can remove the cover and wash it.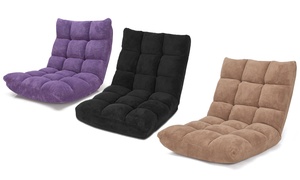 Really nice for when I am playing with the kiddos on the floor. It also lays flat for a kid's bed.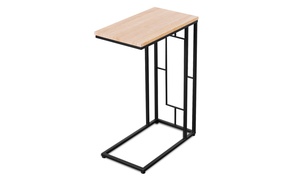 its very light looking and airy. So it gives you a table to use and does not take up any room, its great!