Top Product Reviews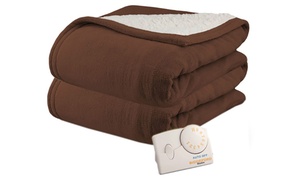 I would have liked it as thick as my old blanketo,because I dont feeling wired that close to the thin quilt. But it did keep me warm.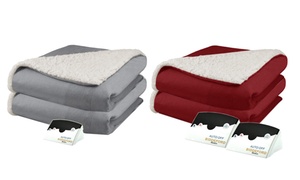 Very soft and luxurious feeling. I have fibromyalgia and am sensitive to certain fabrics, this one doesn't irritate my skin at all. It like a big, warm teddy bear is hugging me. It also helps me through the days I'm in a lot of pain. So, very happy I ordered it!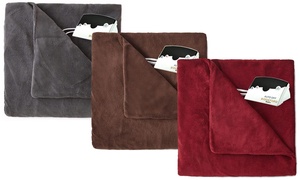 So far I'm enjoying the blanket. It was exactly like the picture.