Top Product Reviews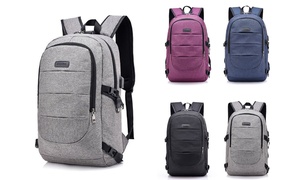 I was not aware of the charging port initially, I was concern with the lock and how to use it then I saw the charging port on the side. I think it is a brilliant idea. Someone's ingenuity.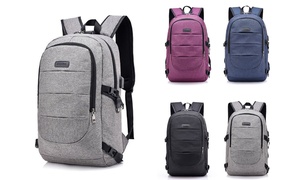 A bit small, the lock is also a bit finnicky, but an excellent backpack so far. I have yet to check the waterproofing feature.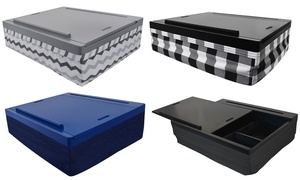 Absolutely love this lap desk! I enjoy keeping all my items in one place and now I can work from home comfortably !