Top Product Reviews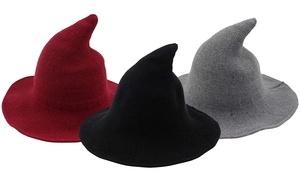 Love it! Very cute and fits great. I was afraid the hat would be too small because I consider myself to have a big head but it fit perfect.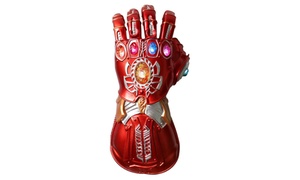 Little tight around the fingers. Little hard to take off. Guess I can be Thanos with everyone trying to take it from me. lol Haven't bought batteries yet to test the lights.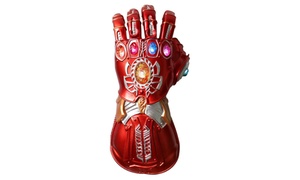 Looks amazing! Uncomfortable since it wasn't designed with the natural shape of the hand, but wearable for a short time.