Down & Alternative Comforters
Top Product Reviews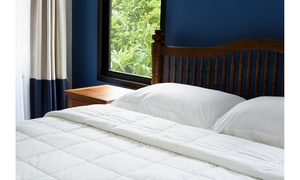 I received this comforter today. It is perfect! I washed it and placed it on my bed immediately. Super soft and a great summer/spring weight.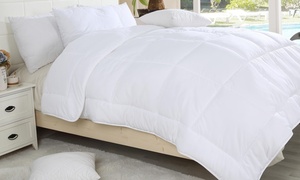 Not too hot, not to cold. Wish it was more puffy but overall does the job. I am using it inside a duvet cover so it looks great so far.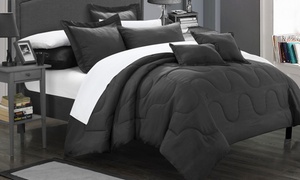 This set is fantastic! Very good quality and thick comforter. The teal color is more of an emerald green color and it's beautiful. Came with all the pieces. I got the 7 piece set and it's really nice!