Down & Alternative Comforters
Top Product Reviews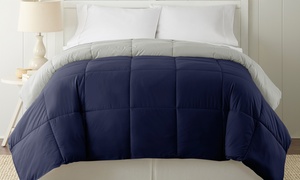 I've ordered several things, the process has been great from ordering to receiving. Haven't had any trouble with anything!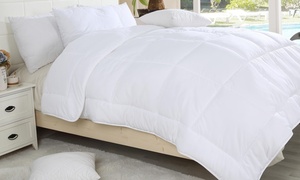 Not too hot, not to cold. Wish it was more puffy but overall does the job. I am using it inside a duvet cover so it looks great so far.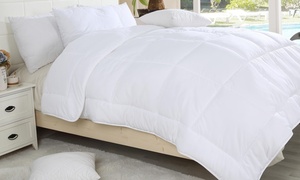 The comforter is really nice. It isn't very puffy but has some weight to it. For the price = quality.