Down & Alternative Comforters
Top Product Reviews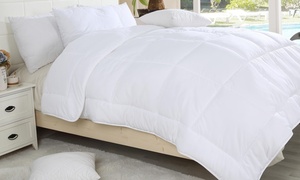 Not too hot, not to cold. Wish it was more puffy but overall does the job. I am using it inside a duvet cover so it looks great so far.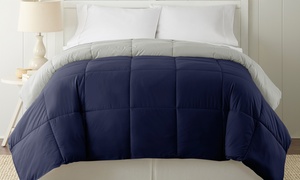 It was just delivered. looks great! Maybe you should wait a few weeks before you ask about a product!!!!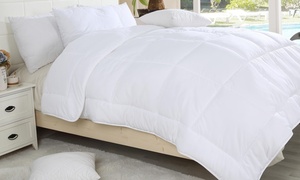 The comforter is really nice. It isn't very puffy but has some weight to it. For the price = quality.