Top Product Reviews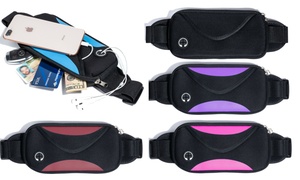 For the price, this looks like it will be a nice 'travel manpack' for my husband. It has a padded pouch (so may be a bit hot, but it should be pretty comfortable). Adjustable/elastic waist strap, and a front pouch for his phone, with a phone jack hole. He could wear this inside his shirt (it's pretty small; but so is he! 5'7", 155#), but could also be fashionably 'in' with his 'fannypack' (I know, who calls them this these days?!). He has yet to try it though.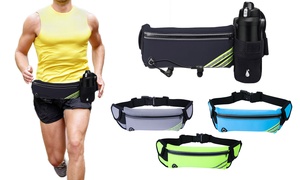 The overall item is great. However, the waist strap is too small.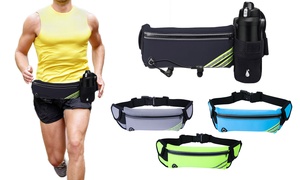 I like, just the right size, also love the stretch of the waist belt!