Top Product Reviews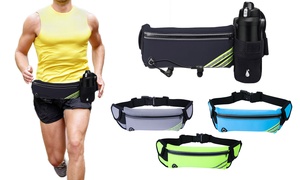 My daughter loves it. I want to get one for myself as well. There is one thing that is not the problem for me, but some people should be aware of when you buy this fanny pack. It is the waist size. It kind small. I'm 5'3 and 130pounds. It just fit me right.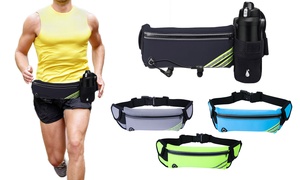 I like, just the right size, also love the stretch of the waist belt!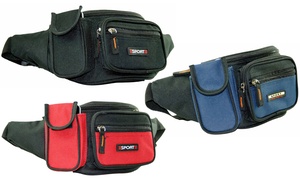 My iPhone won't fit into the phone case which was a disappointment because it was the reason why I bought the bag.