Top Product Reviews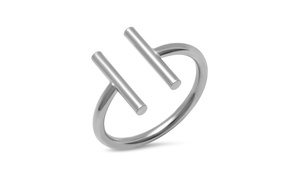 I LOVE this ring, it is so beautiful and feminine, and you can kind of adjust it if needed. But I don't like the slightly sharp thing on the bottom that has 14k engraved in it. But other than that I highly recommend it.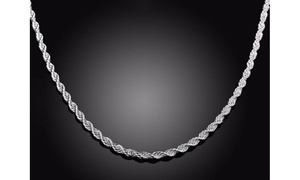 My last 2 necklaces I wore at same time like this broke on me after having them for almost 9yrs so when I seen this one I was like, nice just hope it's not too long or too short. I received it an it is perfect for my height and size a little too shinny but overall it's a nice one. My lady tried to give me one of her necklaces like it to get this one—No hun-imma order you 1 an another 4 me,2CHAINS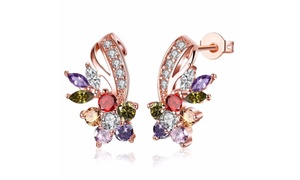 I really love them but they're just too small. I thought they'd be medium size. But my niece is five years old so I'm going to give them to her as a birthday present.