Top Product Reviews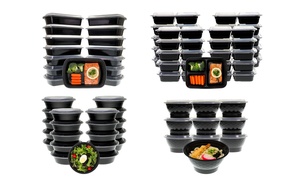 Nothing fancy, but look like they will do the trick. Not a huge fan of plastic but I need these for travel.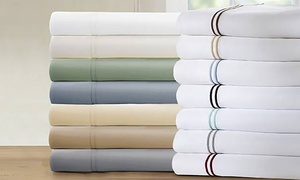 These sheets are very soft and comfortable. Would recommend them. Great price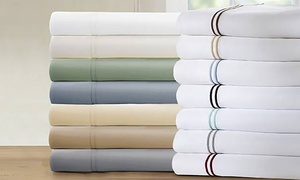 A little heavier material than I anticipated, but they're decent quality. Got the bed well.