Top Product Reviews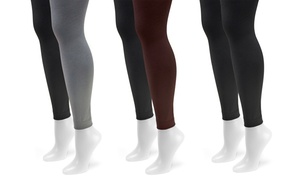 They definitely keep you warm. Can not wear alone as leggings. Must wear under long skirts or pants. Also, I watched them once and the material beaded up. That's why you can't wear them as leggings. Again they keep you warm, that's why I bought them.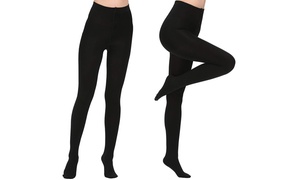 Wore it once the material is great a little on the smaller side but I'm giving it some time to be broken in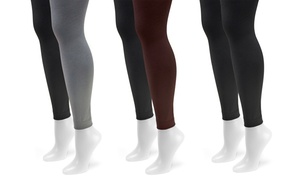 These are the comfiest leggings ever! They keep me so warm and is my go to leggings on a lazy, cold day!