Top Product Reviews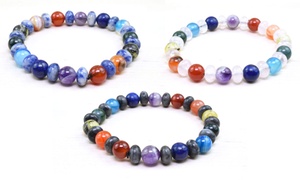 I originally bought these 2 years ago and gave them as gifts and they held so much meaning that when my best friends recently broke she begged me to get her another one because her wrist felt naked without it and she just felt better when she wore the Chakra bracelet. I wear mine everyday as well. We read the meaning behind each stone and embraced what it all stood for.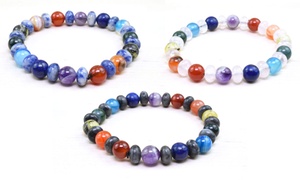 Beautiful! I get a lot of compliments whenever I wear it. Will order more as gifts for friends!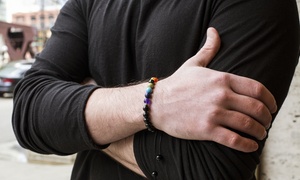 Looks good. I bought as a Christmas gift, so we'll have to see what he thinks.