Top Product Reviews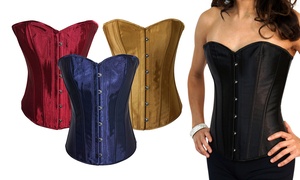 I love mine!!!! It fits ok, the chest is a little big, but I sew and made adjustments.... it runs really small... I usually wear a XL and got the 7x based on prior comments sooooo ijs.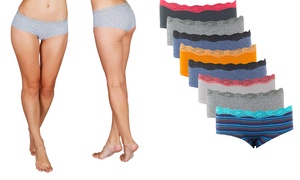 We wanted something practical but also cute. These are comfortable the entire day, plenty of coverage without looking like granny panties. .They wash well.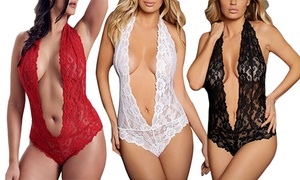 Haven't tried it on yet, but it looks like it should and seems like itll be comfortable.