Top Product Reviews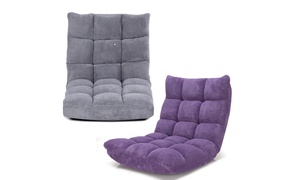 I love this floor chair SO much I barely want to tell you about it because we ll all have the same CHAIR lol I kid I kid. This thing rocks. It's super soft and the dove grey color is really pretty. It's sturdy while up, and easy to fold down . Shipped to me in 2 days somehow. Wild - we love it for our Moroccan styled seating area!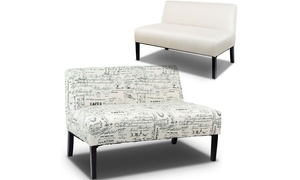 It Arrived on time. The screws were all scattered through the box and the inside of the settee, but I managed to put it together within an hour. The back legs I'm not sure if they are on right, because instructions didn't mention anything and I had to go back and look at the pictures. Overall very cute.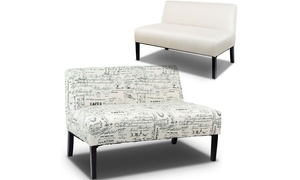 We purchased two and we love them. Somewhat of a challenge to put together but we prevailed.