Top Product Reviews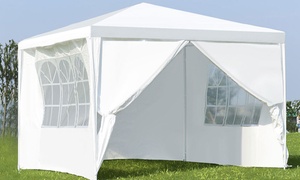 Putting it together was like a giant puzzle and only 1 panel has a window. But all in all, not too shabby for the price.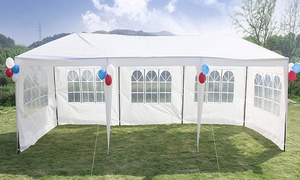 It's amazing and exactly what I needed for my wedding!! Highly recommend this gazebo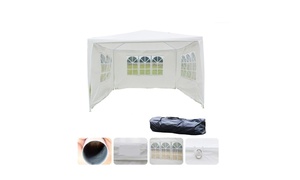 Great product. I use it for shade when I'm working on my car.