Top Product Reviews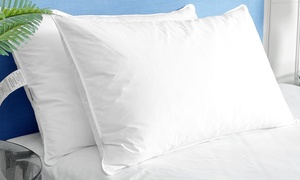 I always love the feather pillows when we stay at hotels so I thought I'd take a chance on these pillows. Love them! Come pretty flat but I let sit for an hour and they fluffed right up.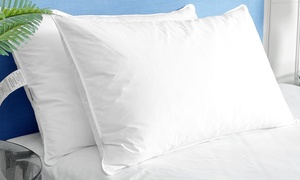 I absolutely love them! They are fluffy and light and after sleeping on them all week, I couldn't be happier!!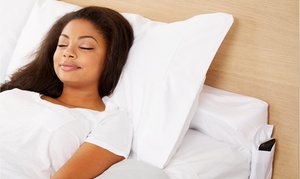 This is exactly what was needed but it still slips down some. Not as bad as my pillows falling in that gap though.