Top Product Reviews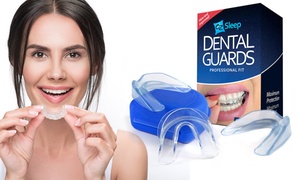 I am one of the people who had braces on for 7 years as a child and as an adult my jaws were pulled out of joint and went into braces again For another 5 years and then in a Herbst appliance for 2 years. I wear bite planes at night. I lost one set in a to a house fire and found your groupon ad and thought I can do this. So great to find it.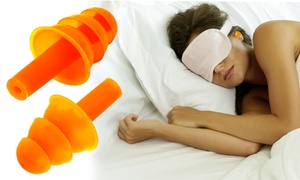 They are so easy to put in! Yay! They work well, but after awhile they start tickling my ears. Seems they might be a bit long for my ears. I am going to clip one to be shorter to see if it still works and is more comfortable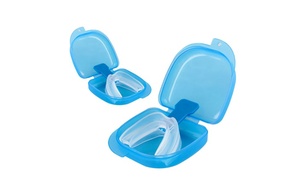 They did not have ANY instructions or even any product identifiers.