Top Product Reviews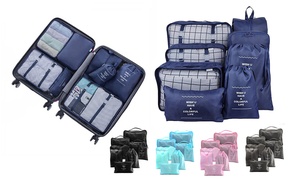 Didn't have a chance to use it yet but I did like the waterproof material. Only thing that didn't work for me was the shoe bag is too small for my size 11 shoes.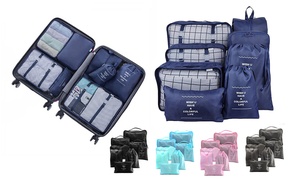 These are worth what you pay for them. They are cheaply made and look like they may tear quickly, however there are so many that I have a size for everything. Hopefully they will be useful once COVID-19 is over and we can travel once again!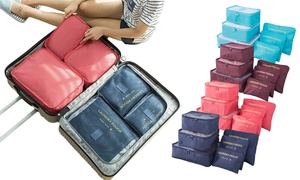 Love these! I would like a couple more bigger bags instead of the little ones .