Top Product Reviews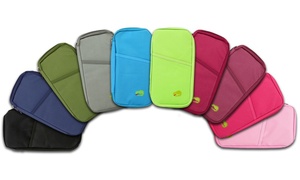 This is the best travel item I have bought in years. Room for 2 passports, zipped pockets for cash or credit cards, travel documents and boarding passes can be put in the outside pocket for easy access. Great quality and fits easy in a purse or backpack.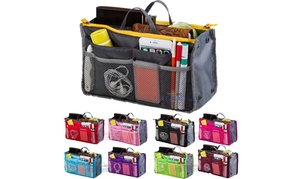 The handbag organizers arrived very fast so I was happy about that. Getting 2 for what you would normally pay for 1 was also good. I would have liked for them to be a little larger but they will work ok I'm sure. I cut the handles off of one of them because they were in the way.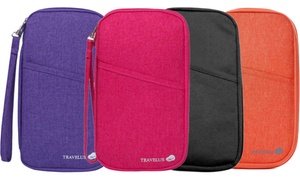 Great buy to keep me organized with a good looking wallet with space and durability.