Top Product Reviews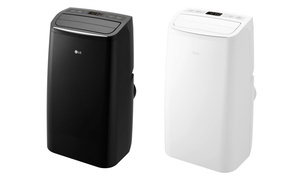 This is the third Reconditioned LG Portable AC I've bought through Groupon. The oldest one has run for three years now in my shop. The two newer ones are in my bus conversion. None have ever missed a beat, and you can't find a better price.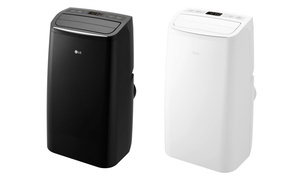 Performs well. Easily installed. However I should have ordered a 10000btu. I still haven't opened the 2nd one i ordered. Good price.Girlfriend ordered one and is very pleased.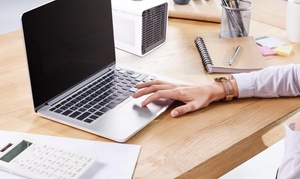 So far it's ok. I haven't had a hot day to use it. I hope it's more than just a fan recirculating air.