Top Product Reviews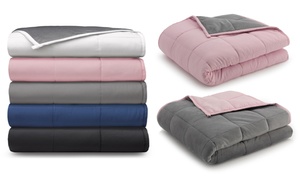 I'm glad I ordered the 15lb rather than the 20 even it was suggested for more. I like having the twin size too!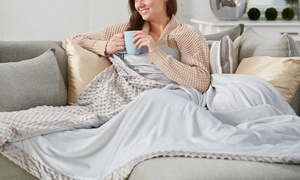 Product is nice but not what I thought I was purchasing - my fault I didn't read the description well!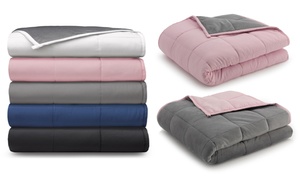 Got it as gift because my girlfriend has major anxiety and she loves it! When she's not using i love using it !