Top Product Reviews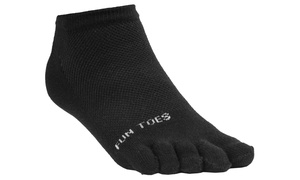 I've found it difficult to find high % cotton toe socks. I purchased these when I saw them hoping they'd be decent quality. These are great fitting good quality cotton rich socks. At 6 pair for $22, these are a great value.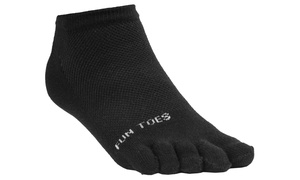 I am very happy with these socks! I do wish there was a a way to get all different colors instead of just having to pick one.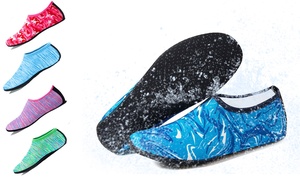 they fit great. love them in the pool, and walking around the pool without falling.