Top Product Reviews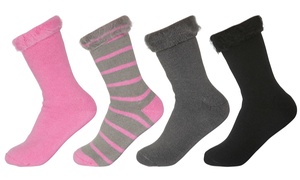 These socks are so COMFORTABLE. I put on a pair as soon as I got them and my grand daughter felt how good they felt and she had to put on a pair and we slept in them all night. She didn't want to give them back to me she wanted to take it home with her. I have problems with my feet being cold and these were the perfect solution. I will definitely purchase again and recommend everyone have at least one pair. Best Product EVER!!!!!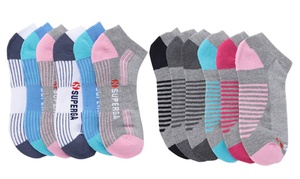 Nice socks but no arch support, they are just regular socks.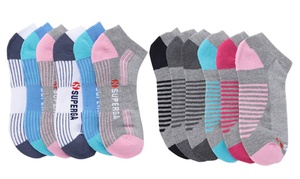 Really comfortable. Why buy the typical brand when these are just as good or better and cheaper!