Top Product Reviews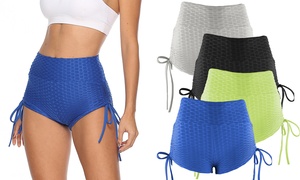 Super comfy and wearable. I hadn't noticed that they had a cinched behind and not too sure I'm into it but are exactly as advertised, arrived quickly and a great deal!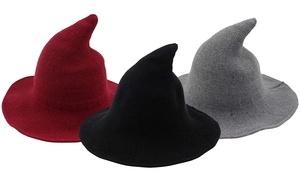 This hat is PERFECT! It fits great and you can tell it is made very well. The wool is soft and pliable unlike some other wool products. The brim of the hat is bendable and you can form it any way you want. I just may buy more colors.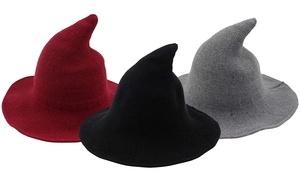 Just as shown and described. All my friends want to know where to get one.