Top Product Reviews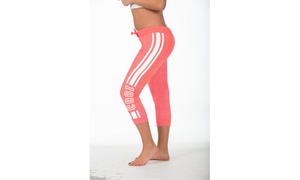 I didn't notice - they are a skinny fit - but comfortable. I would have ordered a larger size. But not such a problem to go through an exchange; I keeping them.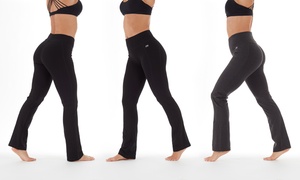 I love these pants. I've bought them before and love the way they fit and make me look. They compress my hips and stay good looking the whole time I'm wearing them.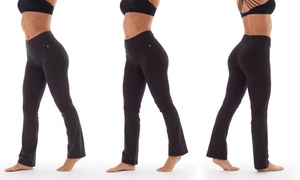 These fit great. They're long enough for me too. Love them. Will probably order more.