Top Product Reviews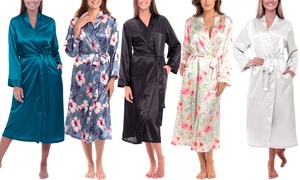 This robe is perfect. Long enough to cover, true to size... I have a large chest and it closes completely with no risk of embarrassment. Pockets. Super soft. I love it.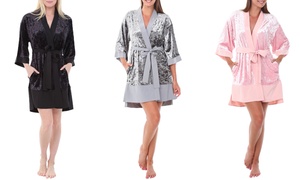 Wasn't sure what to expect, but this is 100% the best robe I've ever had! The material is heavy and it lays across the body so well, the sash stays tied (it's not satiny enough that it slips out of the knot), the sleeves are shorter enough they don't get in the way and the overall length is great. I highly recommend!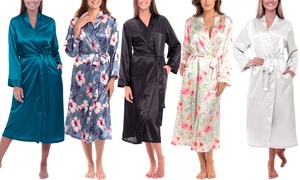 Soo luxe in brilliant colors and gorgeous skin feel, am trying to order more !