Top Product Reviews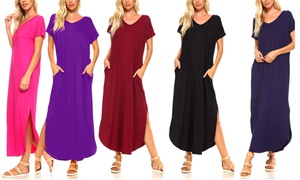 I love these for wearing around the house but I wouldn't wear it as a dress or out in public due to how thin the fabric is. They are super comfortable though.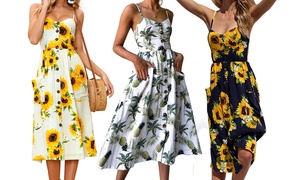 Very cute dress and got lots of compliments. Material is stretchy and comfortable.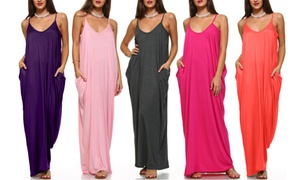 True to size, Very zcomfortable. Looking forward to warm weather.