Prescription & Reading Glasses
Top Product Reviews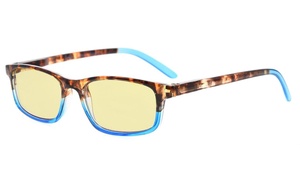 I'm very surprised that these glasses have made the difference that they have. My eyes do not feel as fatigued, at the end of the day, as they normally do after looking at a computer screen all day. They are very comfortable and super stylish too.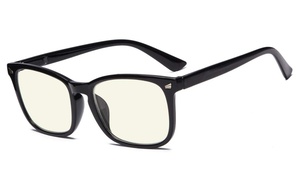 I got them pretty fast and they look great. I am glad they came with a case and cleaning cloth too!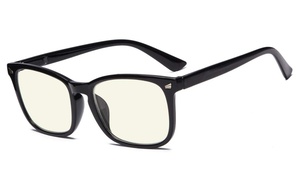 Work well. Super cute. Slightly bigger than I'd like though.