Austin's Best Savory Dishes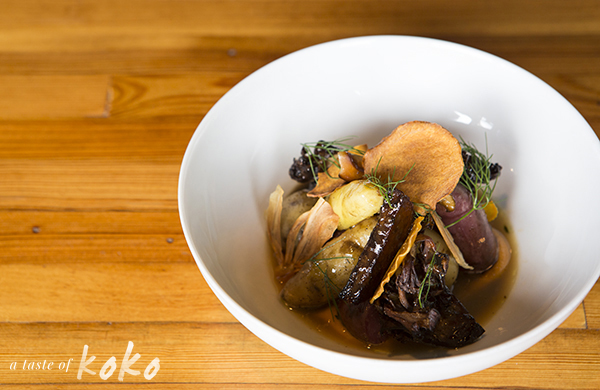 Cold weather in Austin calls for hearty and seasonal recipes featuring anything from creamy soups to comforting pasta dishes. From slow braised local lamb shank to a savory seafood paella, a 24-hour short rib to a savory duck confit with foie gras sausage. Here's five Austin restaurants that are worth a visit in this chilly weather.
Finn & Porter
Richly braised meats and earthiness of fall vegetables inspire intense flavors for Executive Chef Peter Maffei at Finn and Porter. The menu is comprised of dishes that puts his passion before his guests with each and every bite. The braised local lamb shank with roasted carrots, mushrooms, tarragon and served with a freshly baked rosemary popover is perfect for chilly weather.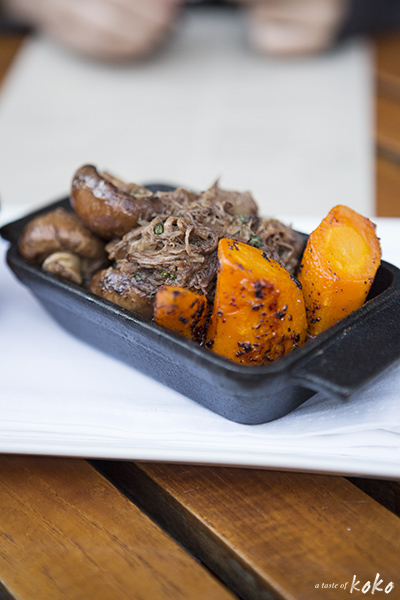 Barlata
One of the newest hidden gems in Austin, Barlata has easily become a favorite. The arro negre is a savory  Black rice smothered with a rich broth made from sepia squid ink, squid, clams, and fish. Topped with mortar allioli. Words cannot describe how amazing this dish is.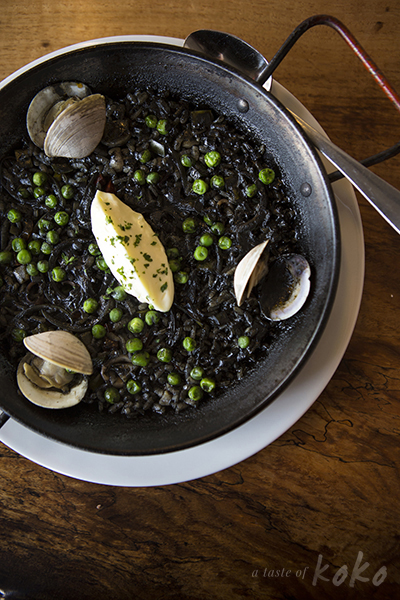 Foreign & Domestic
Chef Ned Elliott brings comfort food to another level with fresh ingredients and full-bodied sauces at Foreign and Domestic. Try the 24-hour short rib with roasted kale, fingerling potatoes, and red wine. Finish the meal with a homemade vanilla rice pudding with apple, toasted hazelnuts, fried ginger, butternut and caramel cream.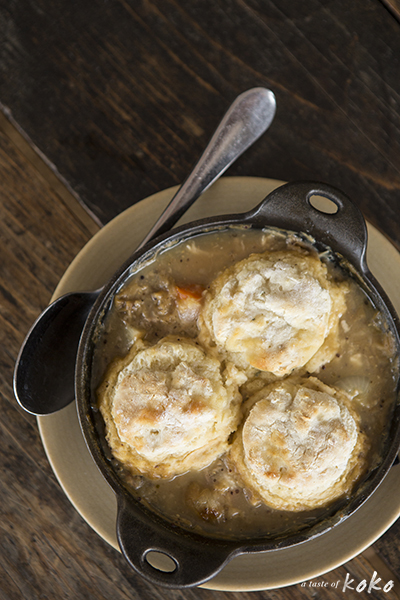 Contigo
At Contigo, Executive Chef Andrew Wiseheart is inspired seasonally by what the local farmers are growing. As a weather-centric restaurant, he likes to cook food that complements the weather of the season. The rabbit and dumplings is one of Contigo's staples from when the restaurant opened and has been a city favorite ever since. Braised rabbit meat is served in a chicken and rabbit stock with carrots, cippolini onions, and sage dumplings.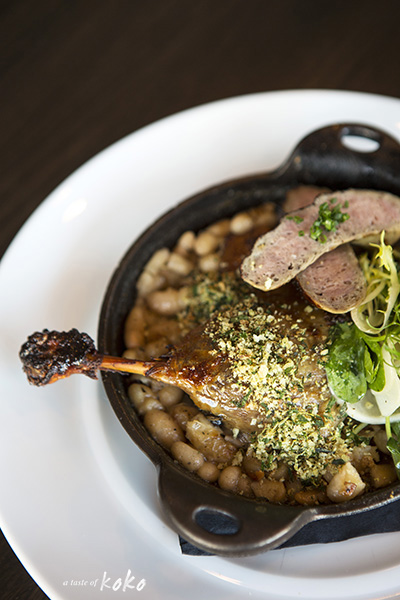 Arro
With a $25 three course menu and a beautiful ambiance, Arro serves up high-end French comfort food without the price tag. The duck confit comes with foie gras sausage, bacon, white beans, lemon parsnips and herbed bread crumbs. The profiteroles, made in house daily, are filled with a walnut caramel ice cream and served with a brown butter pear puree.