Three Boston Restaurants Where You Can Dine with Your Dog
BY: Fiona Coxe |
Sep 9, 2014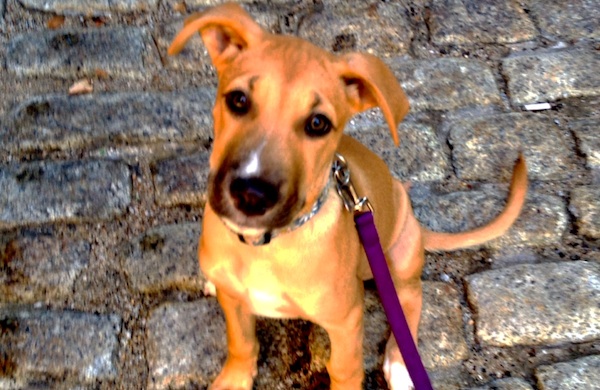 In Boston, a sunny day is not complete without a delicious meal or cocktail on the patio. Of course, man's best friend loves the warm weather as well, but not every place allows pooches to hang out with the patrons. Here are three spots that have their welcome mats and doggie treats ready to go.
The Terrace at Tamo Bistro & Bar | 1 Seaport Ln.
All summer long, the Seaport Hotel's Tamo Terrace welcomes furry friends for Cocktails and Canines, held on Wednesdays through August from 5:30 p.m. to 7:30 p.m. They roll out the red carpet with plenty of fresh and organic dog treats, plus a delightful selection of human-only cocktails.
The Yard at the Liberty Hotel | 215 Charles St.
The Yard at the Liberty Hotel hosts Yappier Hour every Wednesday night from April through October. From 5:30 p.m. to 8 p.m., enjoy a cocktail from the full bar while your dog sips a pup-tini. A snack menu from Clink seals the deal, though the comfy couches certainly don't hurt.
Flour Bakery + Cafe | 1595 Washington St.
Of course, it's easy enough to create your own puppy picnic by taking advantage of the patio spaces all around Boston. Start the day off right with a latte and a sticky bun at the South End location of Flour, where dogs can sun out on the patio.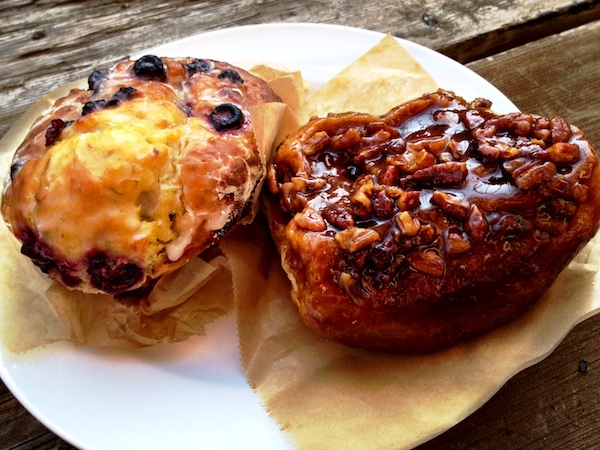 Still hungry? Check out Groupon's latest deals on restaurants in Boston.
BY: Fiona Coxe
Fiona is a free-lance food writer living in the city of Boston.  Born with an extreme love of food, she put her passion to paper in 2008 with the creation of her own blog, A Boston Food Diary.  It began as a way to keep track of her own kitchen adventures, and record her dining experiences in and around Boston.  Since its inception, A Boston Food Diary, showcasing its extreme love of both food and the city of Boston, has become a well-known resource for both the people of Boston and visitors to the city.  Fiona has also written for various publications around the city, as well as spot pieces for national publications.