Exploring Chinatown's Restaurant Wonders
BY: Fiona Coxe |
Apr 8, 2014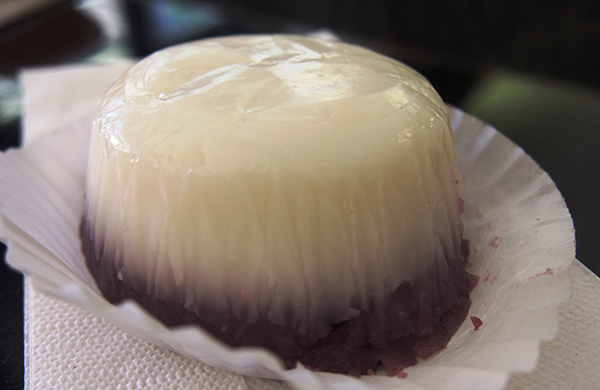 Chinatown can be a bit intimidating.  The myriad of streets over lapping each other in a haphazard fashion, all lined with bustling restaurants adorned with colorful awnings decorated with their names, menus in the windows listing their fare in both English as well as Chinese, or Cantonese. But how do you tell which is good and which is better passed by?  Even more so, once you're seated, how do you know what to order?
Some spots make it easy on their clientele.  Gourmet Dumpling House is widely regarded as one of the best places in Chinatown, and here I let the name guide me when ordering - their dumplings are out of this world.  They specialize in a variety of types of dumplings, steamed to pan fried, with vegetarian fillings to meat fillings, however, I have to guide you to the Juicy Dumplings.  Often called Soup Dumplings, these little steamed pockets of perfection contain either crab meat and pork or just pork with a healthy addition of broth.  One does need to take some care when eating these treasures, as the broth can make for a messier experience, but the combination of the dumpling with the filling and the soup makes a perfect bite every time.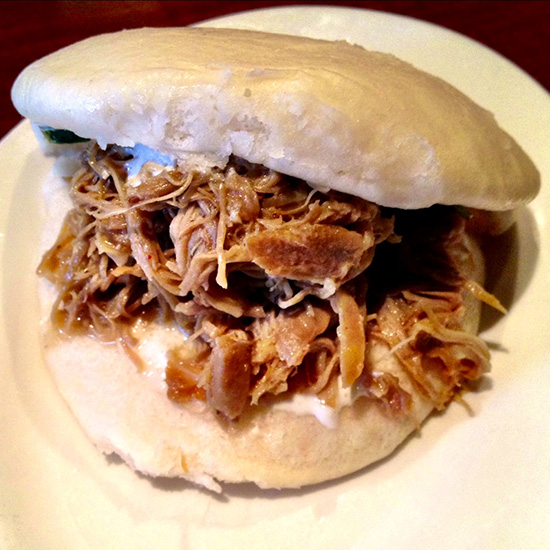 Perhaps you're more of a Steamed Pork Bun fan?  A sandwich of sorts with a "bun" so pillowy soft that it feels like a cloud encompassing artfully seasoned pork, sometimes accomplanied by veggies or a spicy mayo, and sometimes served clean, as is.  Mei Sum is the go to spot for these, with very honorable mentions at Chau Chow City and China Pearl.
Looking for a good first date spot?  Head to The Q Restaurant for their Mongolian Hot Pot.  Hot Pot allows diners to choose their broths, their vegetables, their meats and create their own unique dinners right at their own table.   Differing a bit from the standard fare, Hot Pot is incredibly interactive, fun for a group or to help smooth out any awkward corners in the dating world.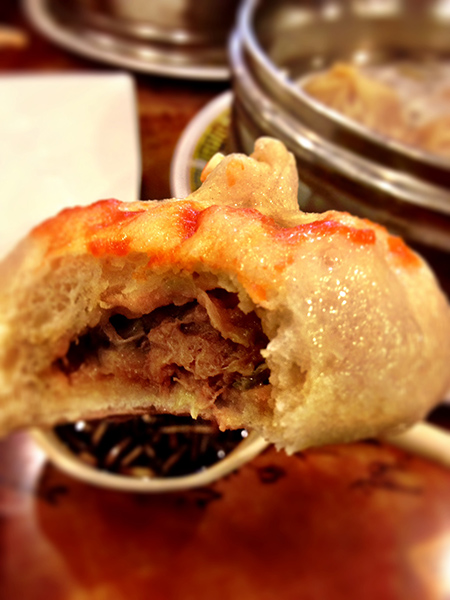 Chinatown is a large section in the city and is comprised of much more than just the restaurants listed here.  It's streets contain many markets, pharmacies and the like all stocked with imported goods from China, each with their own unique feel.  If you are interested in learning more, there are phenomenal tours offered through Boston Food Tours that will guide you through the neighborhood and offer answers to all those questions you have.
No matter what you're looking for, I urge you to get out and explore the great Chinatown, treasures are sure to be found. Hungry for more? Explore all of our
Boston restaurant deals.
BY: Fiona Coxe
Fiona is a free-lance food writer living in the city of Boston.  Born with an extreme love of food, she put her passion to paper in 2008 with the creation of her own blog, A Boston Food Diary.  It began as a way to keep track of her own kitchen adventures, and record her dining experiences in and around Boston.  Since its inception, A Boston Food Diary, showcasing its extreme love of both food and the city of Boston, has become a well-known resource for both the people of Boston and visitors to the city.  Fiona has also written for various publications around the city, as well as spot pieces for national publications.