Local Restaurant Gems of Downtown Decatur
BY: Megan Elliott |
May 22, 2014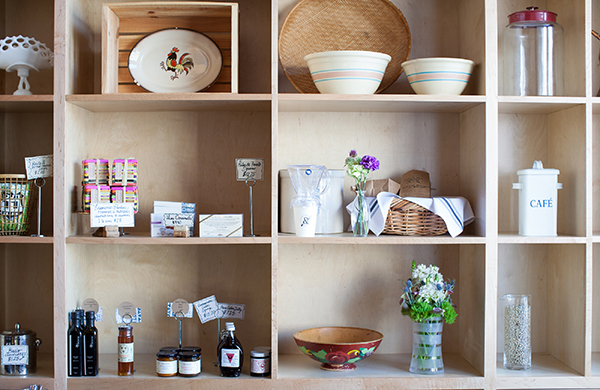 One of the most unique aspects of Atlanta is the big city/small town feel. We're one of the largest and most metropolitan cities of the south, yet all throughout the city are close-knit neighborhoods and charming pockets of small town southern charm. One of those areas is Decatur, Georgia.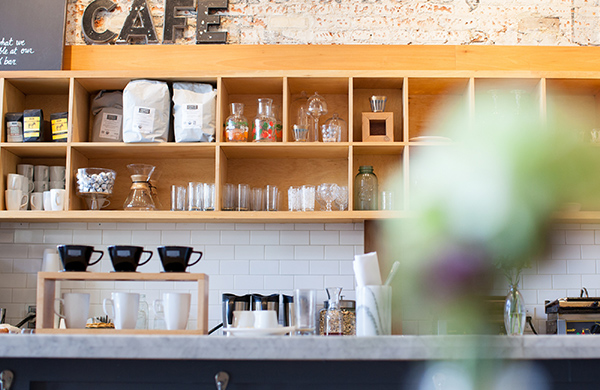 At just six miles east of downtown Atlanta, Decatur is quite close to the city center, yet undeniably possesses that lovely local appeal. While there is an endless list of noteworthy restaurants, shops and establishments, here are a few eateries that have a little extra something special.
1. Leon's Full Service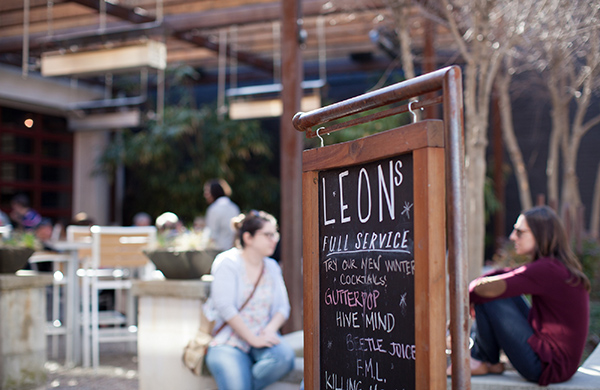 If you tell someone you're going to Decatur, they will immediately tell you that you must go to Leon's. It has literally happened to me every single time I go. But with good reason. Leon's Full Service has delicious food, a comfortable and clean atmosphere and top-notch cocktails to match. Whether you want to sit down for a quick lunch, or have more of a drawn out, in-the-moment experience in mind, Leon's is the place for you.
2. No. 246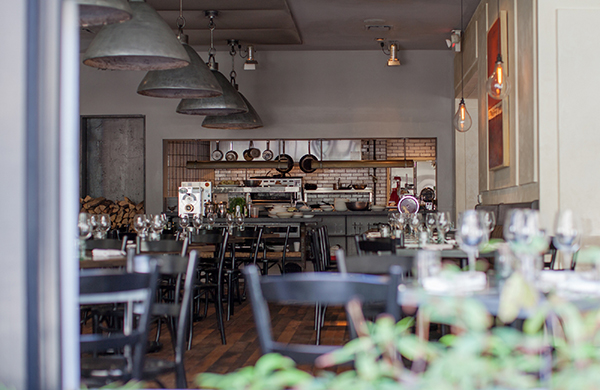 Right next door to Leon's is No. 246. This tasty eatery is the epitome of modern charm. Its attractive, upscale design indoors is met with a simple, relaxed outdoor patio dining area in the back of the restaurant. The best part (besides the food, of course)? There's a ping-pong table for guests to enjoy as they wait for their food, creating an entertaining, yet relaxed atmosphere. Check out No. 246 for brunch—you won't regret it.
3. The Café at Cakes & Ale Bakery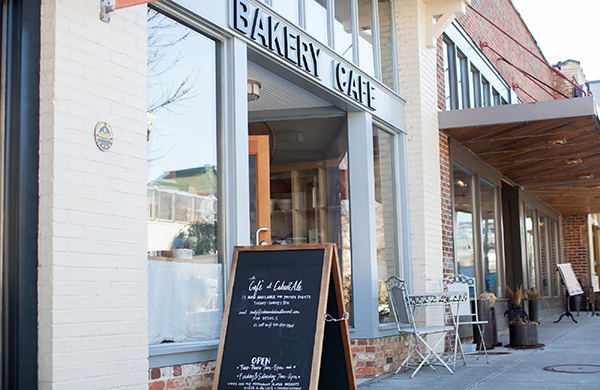 Chances are you've heard of Cakes & Ale if you live in Atlanta. The restaurant is well known to most residents, but the owners also opened a bakery where they serve coffee, baked goods and light bites from breakfast to lunch hours. The pretty set up is enough to make you walk in, but guests stay for the perfectly customized coffee and fresh treats. Do yourself a favor and try the banana bread at The Café at Cakes & Ale.
4. Revolution Doughnuts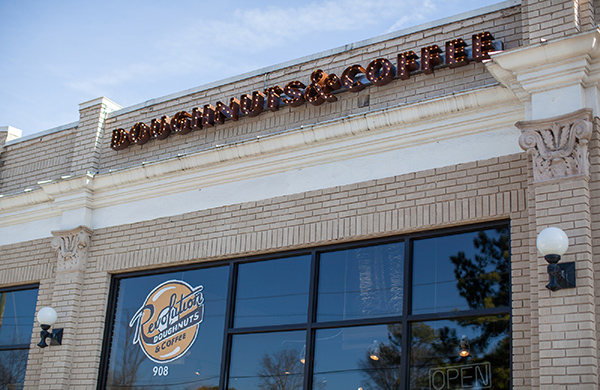 A doughnut craze has swept the nation, and I can't say I'm upset about it. This doughnut (and cronut) obsession has brought tons of new businesses to fruition, including Revolution Doughnuts. What makes this place special is that all of their treats are made from scratch, in house, with organic and local ingredients. A farm to table concept doughnut has been created and it is available right here in Atlanta. What are you waiting for? Join the craze!
Photos by Johnny Cheng Photography.
BY: Megan Elliott
Megan Elliott is the creator and voice behind the fashion lifestyle blog, Lush to Blush. After moving to Atlanta from a small town in Florida, she made it a goal to take advantage of her new surroundings and visit as many local establishments as possible. Follow her on her journey as she discovers the award winning restaurants, as well as the hidden gems that Atlanta has to offer.