Top Product Reviews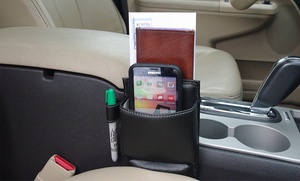 I like this product. It holds my Galaxy Note securely and doesn't take up room. It doesn't interfere with my cup holders or shifter.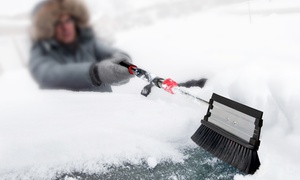 It's a really durable snow brush, so,far it does what it should. It looked slightly used when I pulled it out of the box.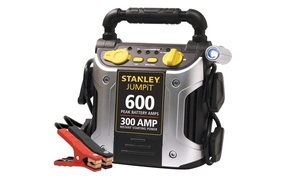 It work as describe, use it ones and happy with the result, also will like if it comes with the AC cable to be charge.