Top Product Reviews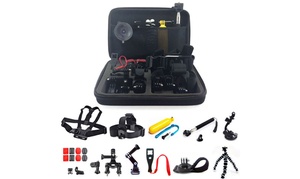 All od the items work and work well but you can tell they are aftermarket and not TOP quality as you can tell they use a different type of placstic that is not as stressable as the plastic mounts that come with the GoPro. But, everything works and works well. Under normal circumstances I can't see anything failing. but given rough circumstances I would be surprised if things didn't break. I am really happy with my purchase. The case is nice and big. Hold everything that comes with the kit as well as has extra room for my camera and stok accessories. The straps are really nice and have plent of adjustments for small and big.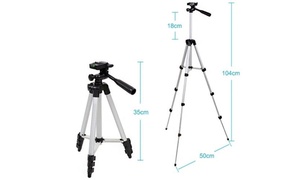 My students are very happy to get the tripod. Now they are ready to get started with many project. It arrived right on time. Thanks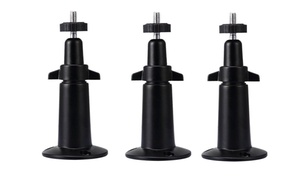 Haven't installed them yet but they seem like they are great.