Top Product Reviews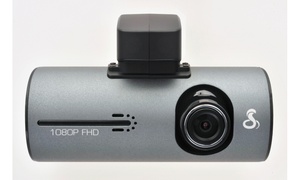 Working as stated it should . Compact for windshield area so not a obstruction , easy setup and got here fairly quickly ! So rolling ! Never know what ya might see !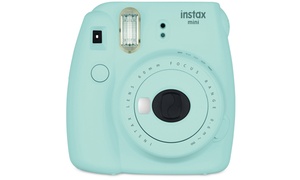 Great product. I love not having to turn on the lights. Easy connect to wifi. Alexa does the rest.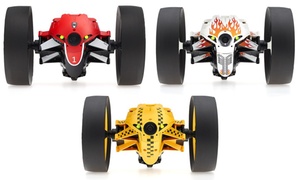 Works great... only thing it didn't come with any stickers to make it look Cool:-( plain white is kinda boring.