Top Product Reviews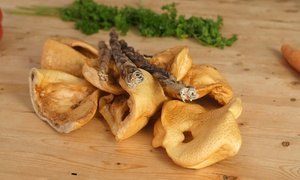 My dog loves these. They come from a business called Pawstruck, which I've ordered from before. Would totally recommend to anyone who buys these type of chews for your dog. Buying them in bulk is cheaper than buying them individually in the pet stores.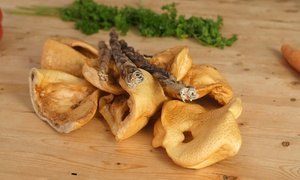 My dog loves these. They make a mess and leave crumbs everywhere...but she goes back and picks them up. She can't get enough.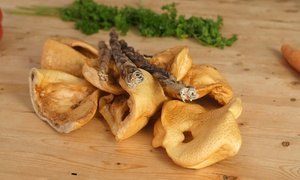 Our dogs are so pleased. We have a small dog about 20 pounds and a larger 55 pound dog. Both love them.