Top Product Reviews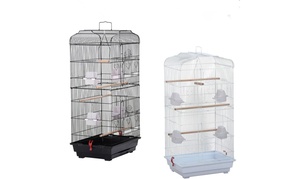 It is very large not just in height but in width and took some finagling to put together. But it's a great space for our parakeets.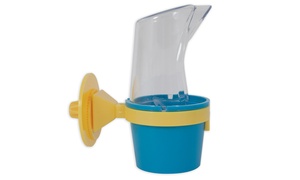 I HAD PLACED JW PET CLEAN CUP BIRD FEED AND WATER CUP IN MY WHITE DOVE CAGE, AND I REALLY LOVE HOW THE FEED IS NOT ALL MY TABLE OR FLOOR AS IT USE TO BE...IM ENJOYING THIS FEEDING CUP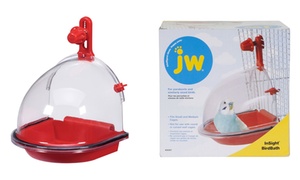 love the bird bath, easy to attach to the cage , very easy to clean and my bird loves it.