Top Product Reviews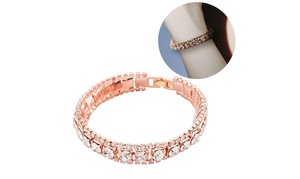 I love this bracelet! Bright sparkle, perfect shade of rose gold, nice clasp! Love it, love it, love it!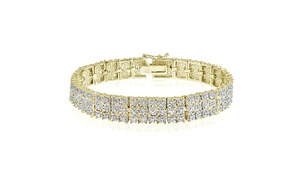 This Christmas, I will get a thousand dollars worth of hugs from my girlfriend for on $170. Now, that is a deal.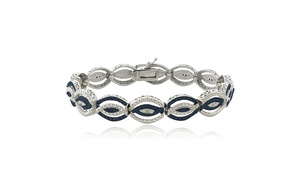 A pleasant surprise that will be added to my blue diamond collection (rings and earrings).