Bowls, Feeders & Fountains
Top Product Reviews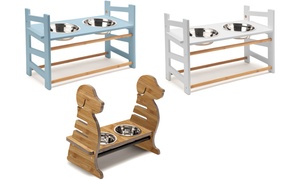 I do not like that to adjust the height of the bowls, you have to take the feeder apart again. So it makes it very difficult to adjust as puppy grows.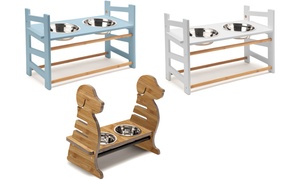 I was excited to receive the order my husband asdembled it and it works perfect for my Collie the setting is at highest level for him. Very attractive to the eyes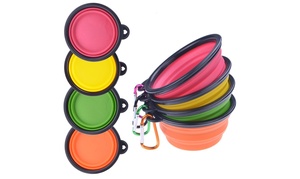 Perfect. Durable and nice colors. The sizes are what I wanted.