Top Product Reviews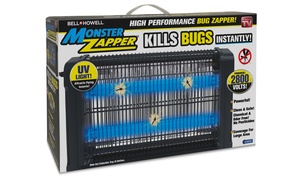 Haven't actually used this yet, and in fact have not even taken it out of the box, but just the mere presence of it in my home is apparently enough to scare those pests away! Wish everything in my life worked like that. It's bigger than I thought it would be too and not so sure I'd like something like that to look at in my home. I've had fly tape up for a whole week - don't like the sight of this either. Caught one fly but the darn thing pried itself off the tape and now it's totally bare, just waiting for a fly - maybe one not so strong.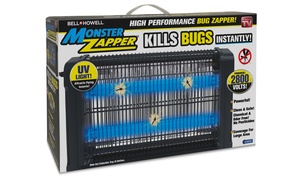 A little disappointed that the internal grate that saps the bugs is only on one side of the light bars. It does work though when they enter the other side.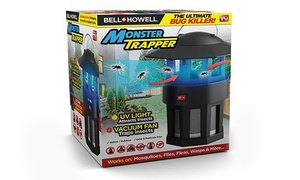 I cut it on last night.It was a few nats flying around in the kitchen.This morning I seen nothing.