Top Product Reviews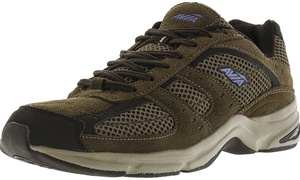 My feet are very complicated lol. Wide, high and long arch. And the right shoe is very important for my sciatica and fibromyalgia. These babies provide arch and metatarsal support. No need to break in. My legs and lower back defiantly benefit from this shoe. Thinking ab getting another pair!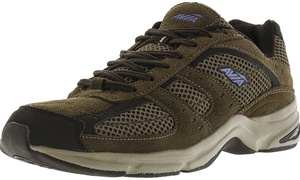 I've always loved Avia for the unique concave heal sole that allows long periods of standing on the hardest surfaces without foot pain. If you suffer foot or heal pain from standing on cement for work or walk a lot, try these! They stopped my heal pain completely.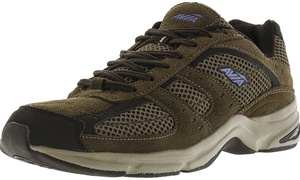 Feels great. If you have flat or almost flat feet these shoes are good for everyday.